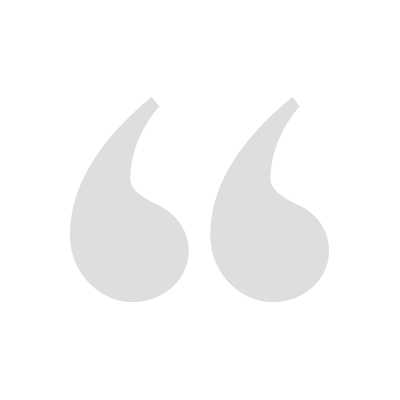 Love living here! Super dog friendly, amazing staff and caring concierge. Residents are all very nice and respectful. Only downfall is the parking situation, definitely not enough designated "resident" parking, but the deck overall has enough available spots.
Jessica C.
Aug 16, 2023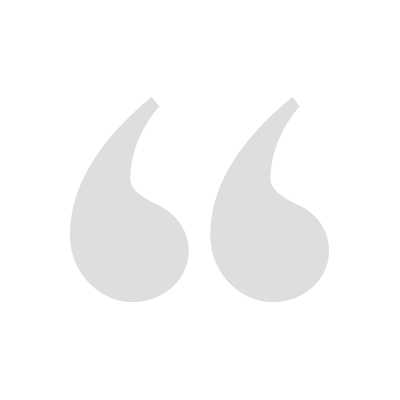 I've lived at the Eastern for less than a month and it's already my favorite apartment that I've ever lived at. Everything here is top notch, from the apartments themselves, to the decor in the building and the stunning amenities. You cannot get a better view in Raleigh than what you get on the 36th floor. Valentina took all the time in the world (including multiple visits) to make sure I was picking the perfect apartment. The entire leasing staff and the service team at the Eastern bend over backwards to make sure everything is just right and it made the move-in process a complete breeze. Everyone you meet here is so friendly, I cannot recommend this place enough.
Will P.
Apr 12, 2023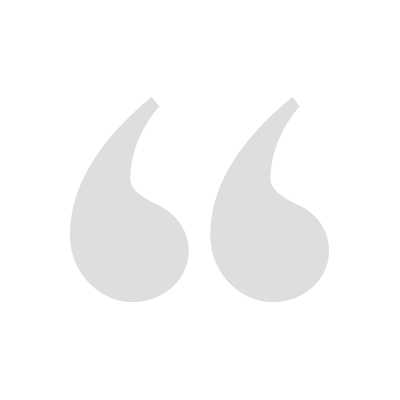 If you are debating on where to live in Raleigh, I highly recommend choosing The Eastern. I have been living here for three months and couldn't be happier. The amenities are out of this world and the staff consistently go out of their way to help you. My vertically challenged dog is a big fan of the floor-to-ceiling windows, and the only other place you can find a better view of Raleigh would be from a helicopter. Book a tour and thank me later.
Josh B.
Aug 12, 2022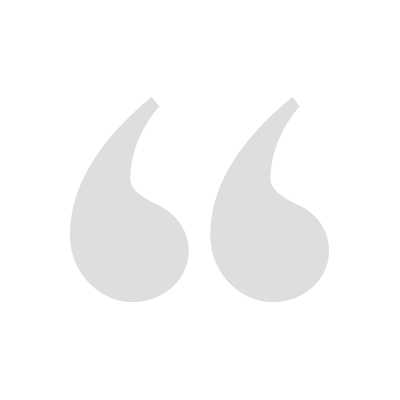 As someone who has lived in another luxury building in Raleigh, The Eastern is a state-of-the-art luxury building that lives up to expectations. The amenities are well maintained, and while every new property has a few bumps right out of the gate, the team here has been welcoming and eager to assist residents with making them feel at home. The Eastern definitely stands out from its peers in the growing North Hills community.
Mike D.
Jul 15, 2022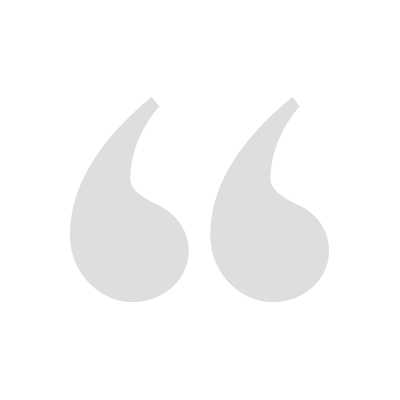 I recently toured The Eastern while visiting Raleigh last weekend and loved the apartments! I had the chance to view the Gasparilla and loved the decorations and the view as well. The staff is also amazing. It will feel like home as soon as you walk through the door!
Myonna D.
Jun 28, 2022